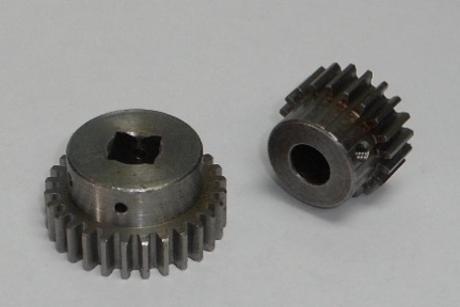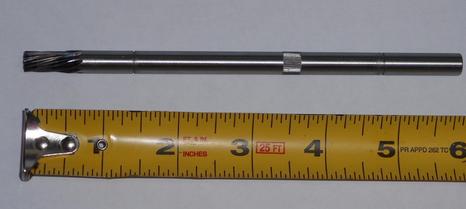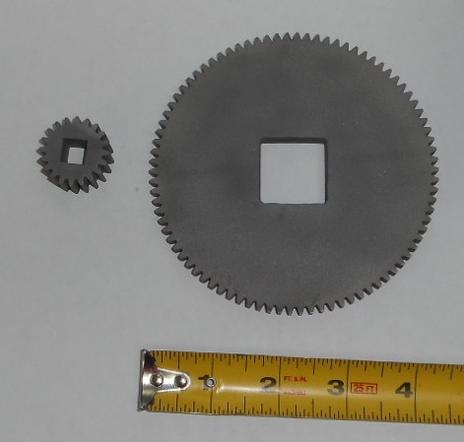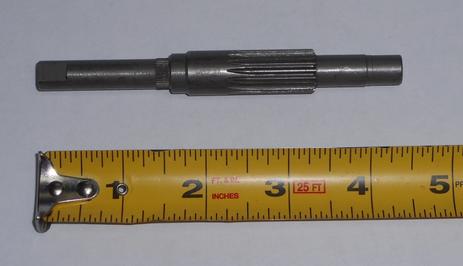 Featuring In-house Design and Production
With our CNC turning equipment and over 50 gear cutting machines, we produce most of the gears used in our motors in-house. We also sell custom gears separately.
We have 3D solid model capability at our facility, along with in-house design and production.  We will work to your specs using a variety of materials, heat-treatment, and machining processes.
We also offer SAE and metric pitches.
We'll do whatever it takes for your business!
Do you have a gearing application where we can assist you?